Academic
For any query or details please contact the Central Academic Office on the following;

Voice: (042) 111 111 128 (Ext: 233)
STAFF
---
Accounts
For any query or details please contact the Accounts Office on the following;

Voice: (042) 111 111 128 (Ext: 268)
STAFF
---
Administration
For any query or details please contact the Admin Office on the following:

Voice: (042) 111 111 128 (Ext: 400)
STAFF
---
Career Services
Career Service Office (CSO) aims to provide comprehensive career-related services to the students and alumni of FAST-NUCES, Lahore campus and serves as a key resource in fostering academia-industry linkages. CSO serves the diverse needs of all the programs offered by different departments of the campus.
CSO continuously explores quality jobs, internships, and project opportunities for the students and alumni according to the contemporary developments in different industries. To this end, CSO maintains strong relationships with merit-oriented organizations and connects them to students and alumni of the campus.
For students and alumni of the campus, CSO offers job and internship placement services, one-to-one and group counseling and training sessions aimed at developing core competencies, professional grooming, and achieving excellence in their careers.
STAFF
---
Computing Labs
For any query or details please contact the Computing Labs on the following;

Voice: (042) 111 111 128 (Ext: 367)
STAFF
---
Department Secretaries
Department of Computer Science
Department of Civil Engineering
Department of Electrical Engineering
Department of Management Sciences
Department of Sciences & Humanities
STAFF
---
Director Office
Director's office deals with correspondence, complaints and queries of the campus, overseeing and monitoring the work of all departments, processing mails, IOM's and other confidential letters, implementing and maintaining procedures, ensure that rules & procedures are up to date as assigned by Head-Office, Organize and arrange all meetings of Campus Management & Committees, Supporting all the departments of the Campus in order to coordinate with Head-Office.
For any query or details please contact (042) 111 128 128 (Ext: 211)
STAFF
---
Engineering Labs
For any query or details please contact the Engineering Labs on the following;

Voice: (042) 111 111 128 (Ext: 443)
STAFF
---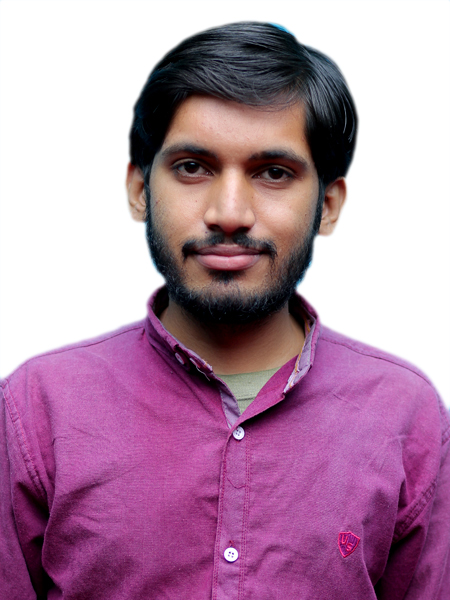 Mr. Aleem Ahmed
Lab Assistant
aleem.ahmad@nu.edu.pk
ext no: 443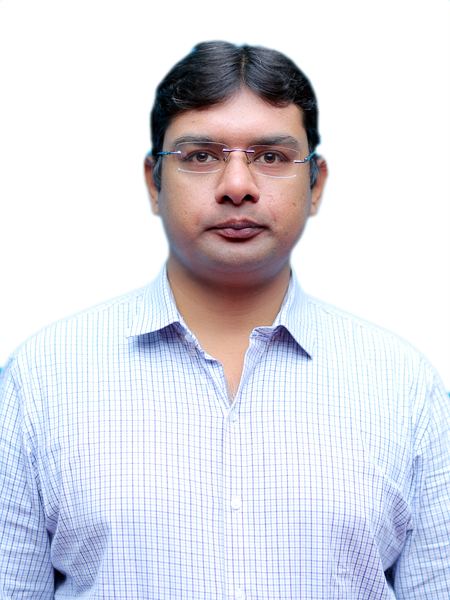 Mr. Arslan Ahmad
Lab Assistant
arslan.ahmad@nu.edu.pk
ext no: 443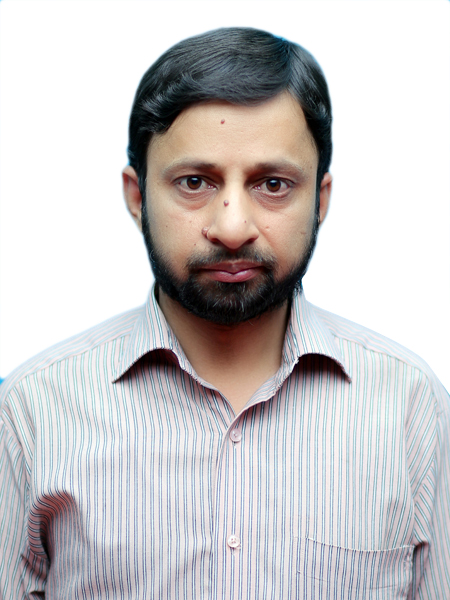 Mr. Fiaz Saeed
Lab Assistant
fiaz.saeed@nu.edu.pk
ext no: 443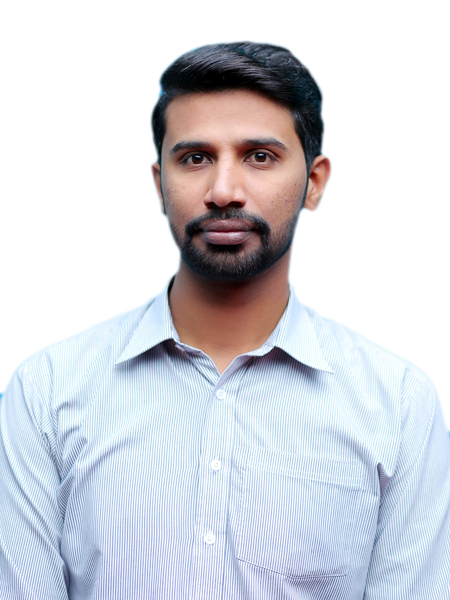 Mr. Malik Mahammad Tahir
Lab Assistant
muhammad.tahir@nu.edu.pk
ext no: 443
Mr. Muhammad Ammar
Lab Assistant
muhammad.ammar@nu.edu.pk
ext no: 443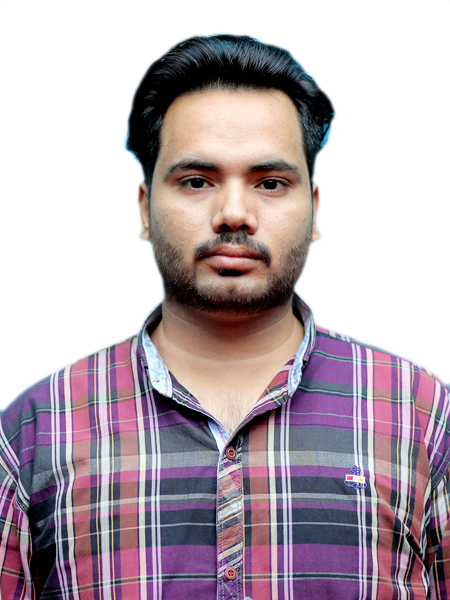 Mr. Qaisar Subhani
Lab Assistant
qaisar.subhani@nu.edu.pk
ext no: 443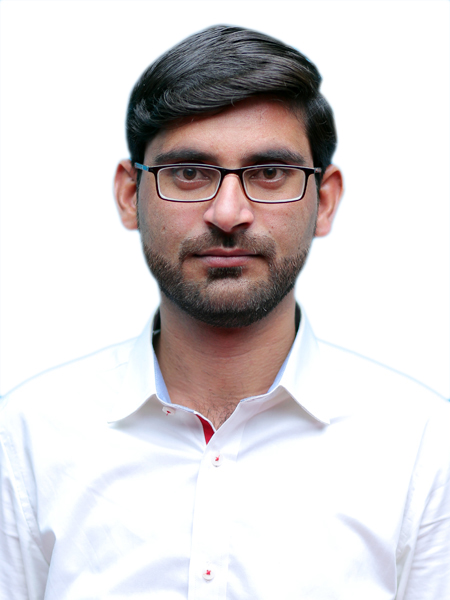 Mr. Rasheed-ul-Hassan
Lab Assistant
rasheed.hassan@nu.edu.pk
ext no: 443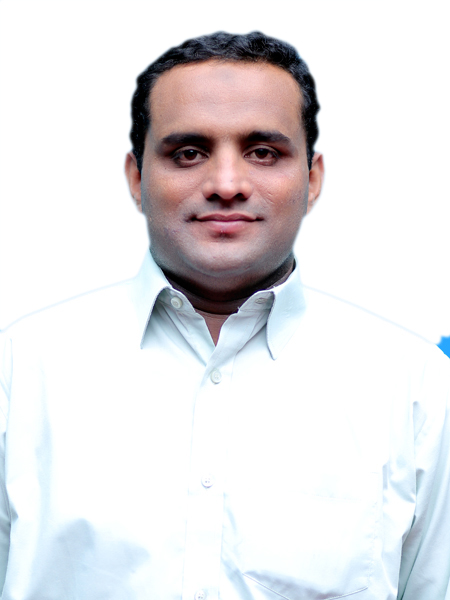 Mr. Rizwan Majeed
Lab Assistant
rizwan.majeed@nu.edu.pk
ext no: 443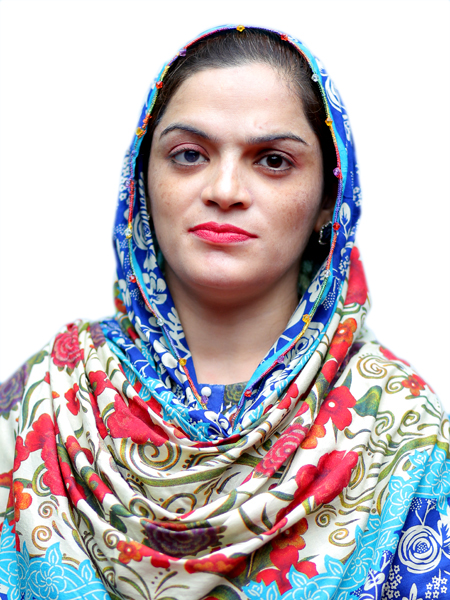 Ms. Shabnam Mahmood
Lab Assistant
shabnam.mahmood@nu.edu.pk
ext no: 443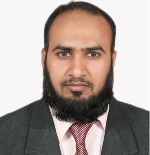 Mr. Tahir Mahmood
Lab Assistant
tahir.mahmood@nu.edu.pk
ext no: 443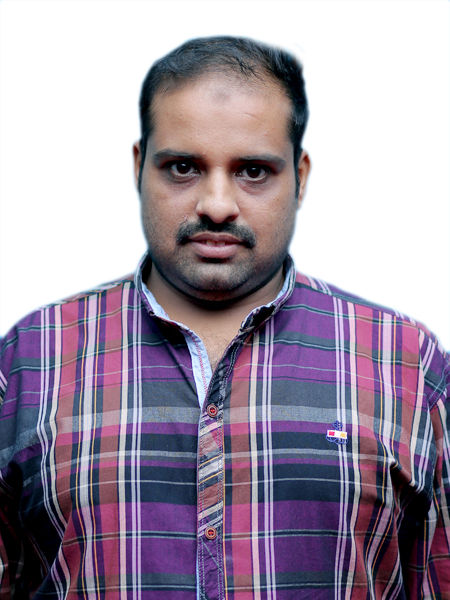 Mr. Usman Saddiq
Lab Assistant
usman.saddiq@nu.edu.pk
ext no: 443
HR
The Office of Human Resources supports the University through the development and administration of quality human resources systems, programs and services designed to enhance the work environment and increase organizational effectiveness. Working together in a spirit of continuous improvement and collaboration, we seek effective and workable solutions that meet the needs of the campus community while anticipating the challenges presented by a constantly changing world.
For any queries or details please contact the Human Resource Office on the following:
https://www.facebook.com/fasthroffice
Voice: (042) 111 111 128 (Ext: 333 or 506)
STAFF
---
Library
The NU Library has been established in 1997 with a view to equipping its users with knowledge and skill. In support of mission, the library integrates print and electronic resources, and provides a comprehensive program of service, which allows broad access to information in all formats.
It is the aim of library to develop, monitor and evaluate services to match changing information needs in higher education; to enable the user to understand and utilize effectively the full range of information services; to foster the acquisition of skills necessary for independence in lifelong learning
Our mission is to excel in supporting the academic and scholarly endeavor of our users, in their core instructional and research requirements through utilizing the best possible resources, systems and services.
The library aims to encourage and support the academic and research activities of faculty, staff and students. It provides a full range of services that include loans, online information searching, reference services, inter-library loan, document delivery (printed and electronic), access to digital resources & online searching etc.
External Url: https://nu.insigniails.com/Library/Home
STAFF
---
QEC
Quality Enhancement Cell (QEC) implements internal quality assurance (IQA) mechanism of the University. QECs are established in all campuses and are run as per HEC guidelines. QEC of NUCES is categorized by HEC in W Category in the 2015 annual quantitative assessment which is the highest level of quality assurance. This achievement in IQA directly contributes in achieving higher accreditation status from relevant accreditation councils, working under external quality assurance (EQA) mechanism of HEC. Further, higher QEC level also contributes towards better score in HEC annual ranking of universities. The recognition at both IQA & EQA clearly demonstrates University's efforts to burgeon quality standards of education at all levels.
QEC is member of International Network for Quality Assurance Agencies in Higher Education (INQAAHE), and Association of Quality Assurance Agencies of the Islamic World (AQAAIW). These memberships offer ample opportunities to collaborate with international members for benchmarking and standardization of best practices. Moreover, the QEC staff also participates in their international events, both as a significant contributor and participant.
Voice: (042) 111 128 128 (Ext: 437)
STAFF
---
Student Affairs
The Student Affairs department is responsible for all handling of all kinds of student issues related to Administration, Accounts, Academics or IT.
STAFF
---