About QEC
---
[Vision]
[Mission]
[Objectives]
[Team]
Quality Enhancement Cell (QEC) works on implementing internal quality assurance (IQA) mechanism of NUCES-FAST. QECs are established in all campuses and are run as per HEC/ NUCES-FAST Head Office guidelines.
Currently NUCES-FAST QEC is a member of the International Network for Quality Assurance Agencies in Higher Education (INQAAHE) and American Society for Quality (ASQ). These memberships offer ample opportunities to collaborate with the international members for benchmarking and standardization of best practices. Moreover, NUCES-FAST QEC also participates in their international events, as a significant contributor and participant.
Vision
Support the university's vision by adapting best practices suggested by accreditation bodies while conforming with the university policies. 
Mission
Adapt existing state-of-the-art higher education quality improvement strategies, while engaging with all stakeholders
Objectives
Enhancing the pedagogical skills of the instructors to achieve learning outcomes of curriculum and effectively engage with the students.
Provide coaching related to the processes and procedures prescribed by the accreditation bodies, to the academic staff.
To communicate and coordinate with all the stakeholders (students, instructors, staff, alumni, employers, subject experts, etc.) for feedback with the aim of improvement of education quality. 
Formulate analytical reports extracted from the received feedback from the stakeholders, i.e., surveys related to infrastructure, teacher evaluation, alumni, employer etc. and provide recommendations to the statutory bodies of the university. 
Promote automation of quality related processes to develop an effective, viable and sustainable ecosystem of quality assurance at the university. 
Ensuring the compliance of quality assurance procedures in accordance with the guidelines provided by HEC and accreditation councils.
Provide assistance to academic departments to meet the expectations of accreditation bodies in terms of data gathering and reporting.
Tailor curricular and co-curricular activities to meet the requirements of ranking organizations.
Team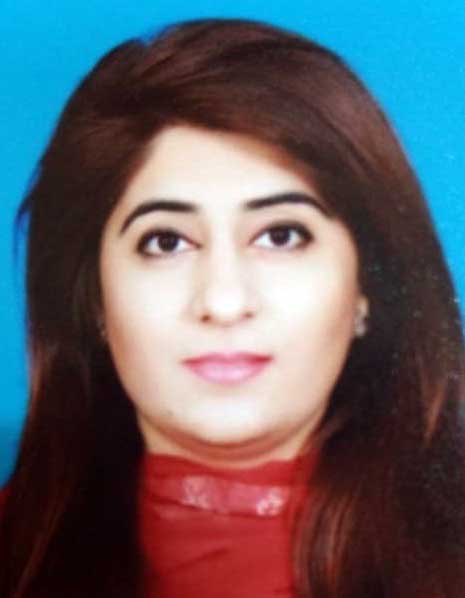 Ms. Bushra Majeed
Assistant Manager (QEC)
bushra.majeed@nu.edu.pk
ext no: 437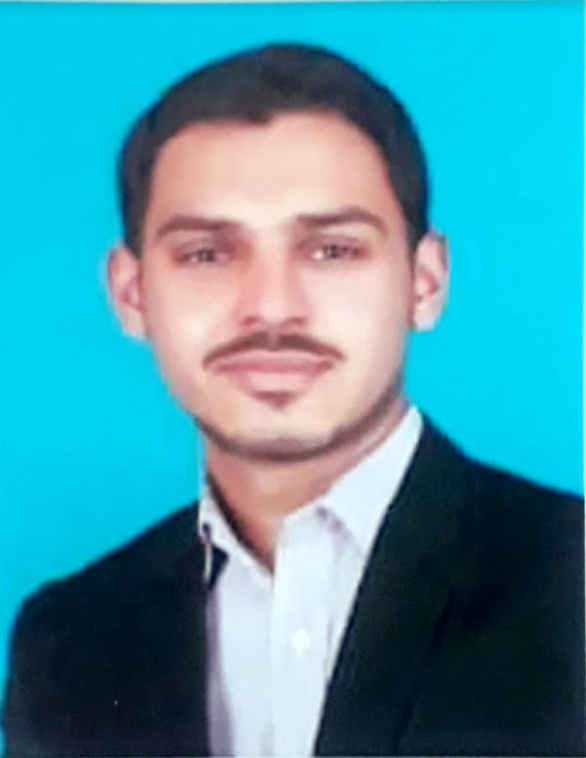 Mr. Mudassar Latif Awan
QEC Officer
mudassar.awan@nu.edu.pk
ext no: 513
Program Self Assessment
---
[Details of Self Assessment Process]
[Program Teams]
[Assessment Teams]
Process of Self Assessment
Institutional Performance Evaluation (IPE)
---
[IPE Cycles]
[IPE Review Panel]
The institutional performance evaluation process consists of a University Portfolio Report and a team visit. IPE process that take place periodically is of vital importance to all universities that desire to meet international standards.
Various performance evaluation standards outlining major areas to be focused on by the HEIs for evaluation of their effectiveness and future development are given below:
Standard 1: Mission Statement and Goals
Standard 2: Planning and Evaluation
Standard 3: Organization and Governance
Standard 4: Integrity
Standard 5: Faculty
Standard 6: Students
Standard 7: Institutional Resources
Standard 8: Academic Programs and Curricula
Standard 9: Public Disclosure & Transparency
Standard 10: Assessment & Quality Assurance
Standard 11: Student Support Services
Details of Cycles of IPE
| | | | | | | |
| --- | --- | --- | --- | --- | --- | --- |
| Cycle | Year | UPR | UwD | Review Panel | IP | Correcive Action |
| 1 | 21 - 23 October 2020 | | | | | |
| 2 | | | | | | |
List of IPE Review Panel
Cycle 1
Ms. Iram Sohail (Director QEC, GCU)
IPE Assessor
Dr. Maryam Bashir (Assistant Professor)
Head (FSC QEC Committee)
Mr. Muhammad Ali (Assistant Professor)
Member (FSM Quality Assurance Committee)
Mr. Bilal Saeed (Assistant Professor)
Assistant Professor (FSM)
Accreditation
---
Accreditation Status of Offered Programs
| | | | | |
| --- | --- | --- | --- | --- |
| No | Program | Year | Accreditation Council | Status of Accreditation |
| | BS(EE) | 2021 | PEC | |
| | BS (CE) | 2021 | PEC | |
| | BS(CS) | 2019 | NCEAC | |
| | BS (DS) | 2021 | NCEAC (Zero Visit) | |
| | BS (SE) | 2021 | NCEAC (Zero Visit) | |
| | BBA | 2021 | NBEAC | |
| | MBA | 2021 | NBEAC | |
HEC Approvals for Programs
---
Following is the list of approvals issued by HEC for various graduate programs:
Membership
---
Membership in University Statutory Bodies
Board of Governors (BoG)
Academic Council (AC)
Board of Advance Studies & Research (BASR)
Board of Faculty (BOF)
Board of Studies (BOS)
Finance & Planning Committee
Selection Board
Membership in National/International Quality Assurance Bodies
| | |
| --- | --- |
| International Network for Quality Assurance Agencies in Higher Education (INQAAHE) | |
| American Society for Quality (ASQ) | |
Feedback Survey Proforma
---
List of Surveys (with a brief description of each)
1. Faculty Satisfaction Survey

The purpose of this survey is to assess faculty members' satisfaction level and the effectiveness of programs in place to help them progress and excel in their profession.

2. Faculty Course Review Report

This form has to be filled by each instructor at the time of course completion on Flex. Form consists of questions like course evaluation, curriculum, assessment etc.

3. Graduating Feedback

The survey seeks graduating students' input on the quality of education they received in their program and the level of preparation they had at university.

4. Student Course and Teacher Evaluation

Student Course & Teacher Evaluation report is prepared on the basis of feedback given by students to faculty members at the end of each semester on Flex. Main dimensions of the report include:

Course Content and organization
Teacher Evaluation
Student Contribution
Learning Environment and Teaching methods
Learning Resources
Quality of Delivery
Instructor/TA evaluation
Tutorial

5. Alumni Survey

The purpose of this survey is to get feedback on the quality of education received, the level of preparation and overall experience Alumni had at University during their degree program.

6. Employer Feedback Survey

This survey is designed to obtain employers input on the quality of education and the quality of the academic program the University is providing to its students. The survey contains questions about knowledge, communication skills, interpersonal skills, etc.

7. Research student progress review form

ThThis survey has to be filled out by MS/PhD Research Students on six monthly basis. This survey is designed to monitor the progress of research students.

8. Staff Satisfaction Survey

The purpose of the survey is to assess staff member's satisfaction level and the effectiveness of work in place to help them progress and excel in their profession.