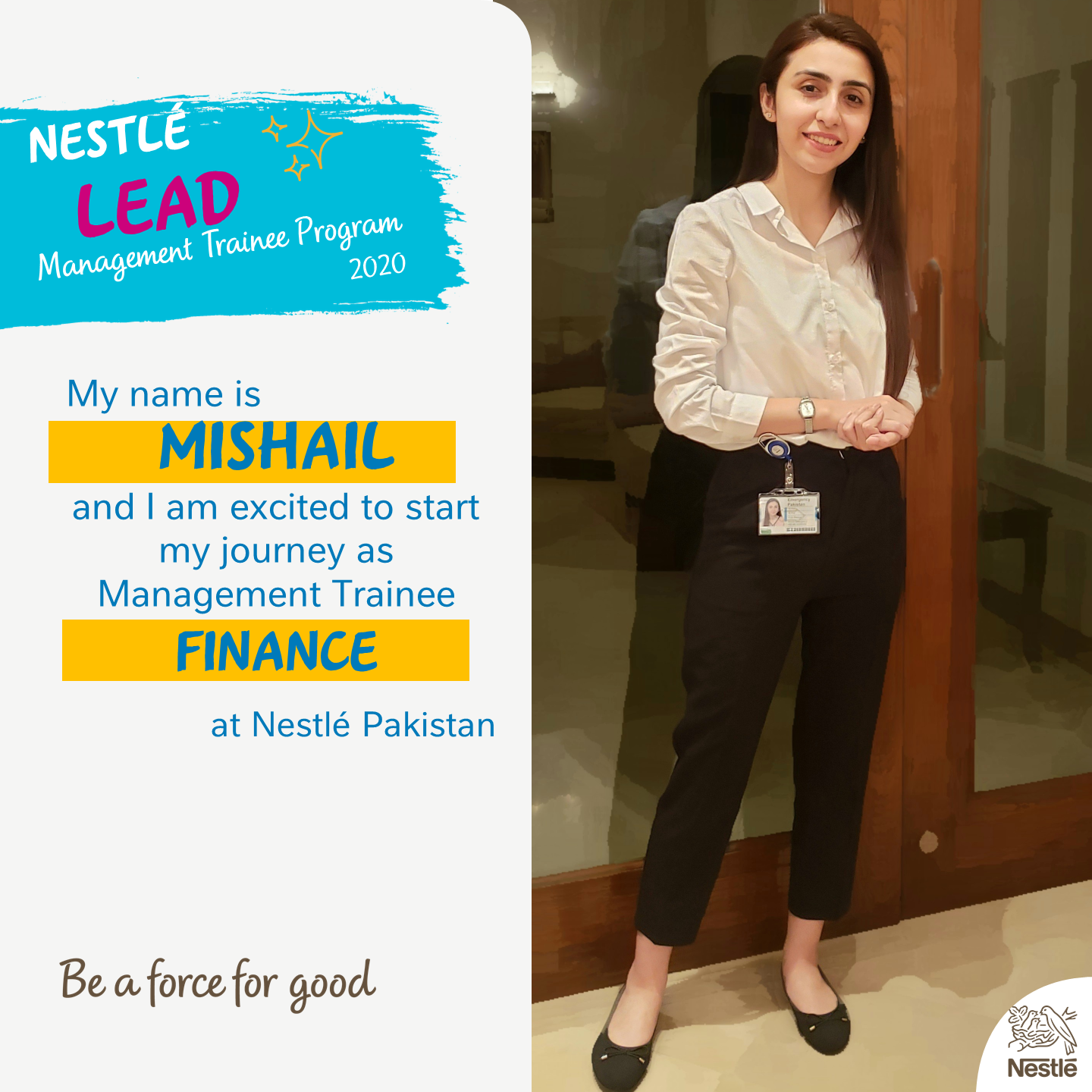 Proud of our student Ms. Mishail Khawaja who made it to the final round and got selected as the Management Trainee of "Nestle Lead". 2020!
Join us in celebrating yet another achievement by our alumnus. This time we feel proud to share with you the news of Ms. Mishail Khawaja who recently graduated from FAST School of Management's BS Accounting & Finance Program with Summa Cum Laude. She is among the very few who have graduated with 4 CGPA on a scale of 4 in over 16 years of School's History. Ms. Mishail Khawaja has …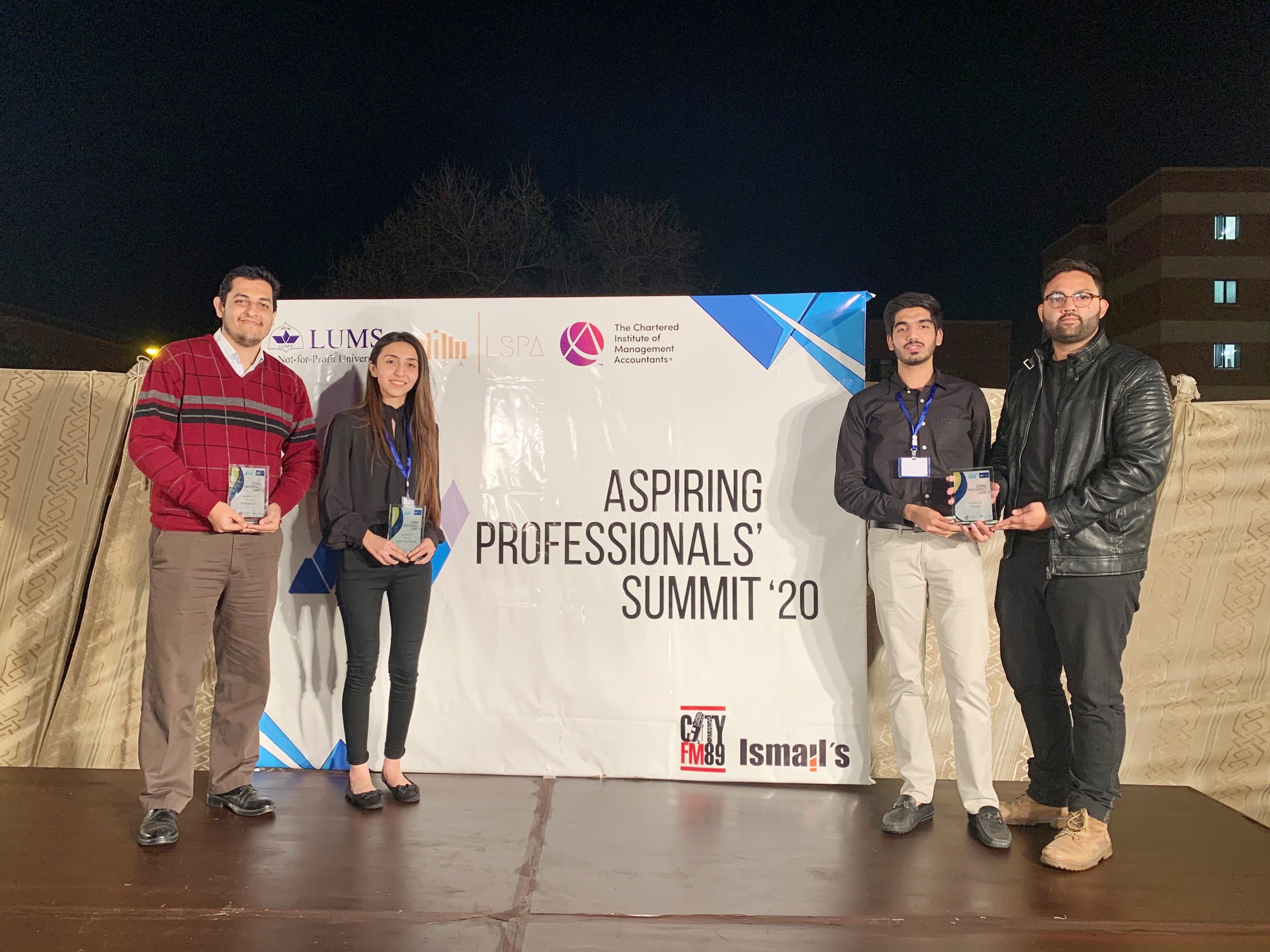 FSM students won the Aspiring Professional Summits' 2020 competition at LUMS
The 3rd edition of the Aspiring Professionals Summit was held at LUMS on 15th and 16th February. Teams from all over Pakistan participated in multiple accounting and finance academic events. FSM students bagged overall first position in the event in addition to achieving first position in two individual events.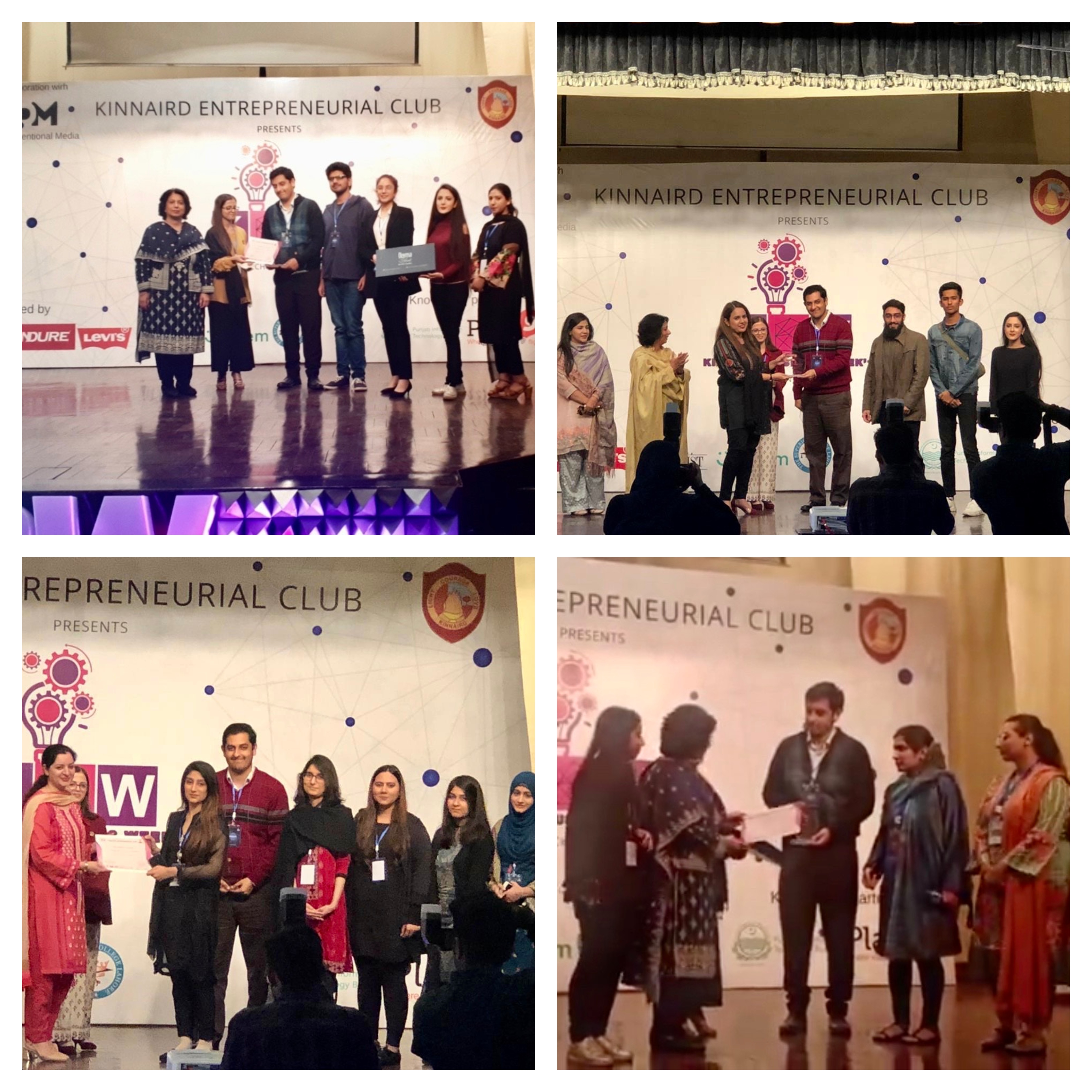 1st Position in Kinnaird Business Week 2019
Kinnaird College had hosted their annual and most prestigious business competition called Kinnaird Business Week 2019, hosted by the Kinnaird Entrepreneurial Club. There were four categories, for which FAST School of Management (Lahore) had sent four teams of the most talented and brilliant students of the university. The teams had virtually dominated the whole competition, as they became victorious in each category, by achieving the first position, and beating all …